RM30.50 MYR
RM0.00 MYR
Classiky x Drop Around Hole Paper Stickers
Having travelled to different corners of the world, Drop Around collected all kinds of papers from magazines, newspaper, ticket stubs and such.
These textured pieces of memories are now given a new lease of life as tiny circle stickers.
Use it to bring color and texture to your notebook, put it around your punched hole on a ring notebook, or to add extra color to your next package you might wrap!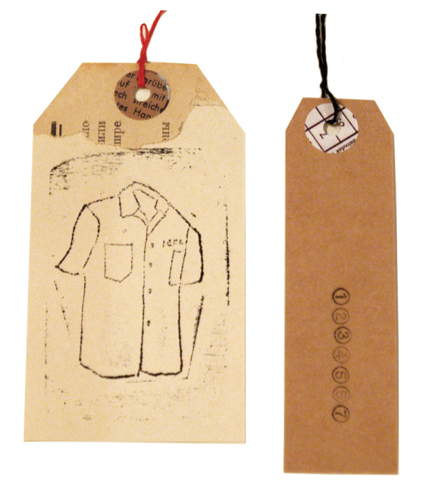 *Shipping " WORLDWIDE"
Size: Each packages comes with approximately 180 assorted hole stickers and their size are around 1.5cm.
Designed by Classiky x Drop Around
Made in Japan